The new institute/school registration process is simple 4 step process with minimum information requirements.
Please read details about each step carefully and provide correct information for successful account creation.

Step 1.
Create user account.
Provide basic information about the user / administrator with correct email address and organisation details.
Step 2.
You will receive an email similar to the one below mentioning the organisation initials / username and passcode that you need to enter the Step 2 of the registration process.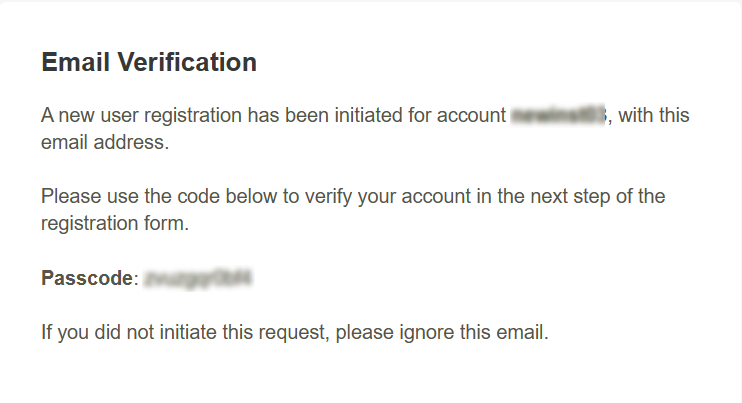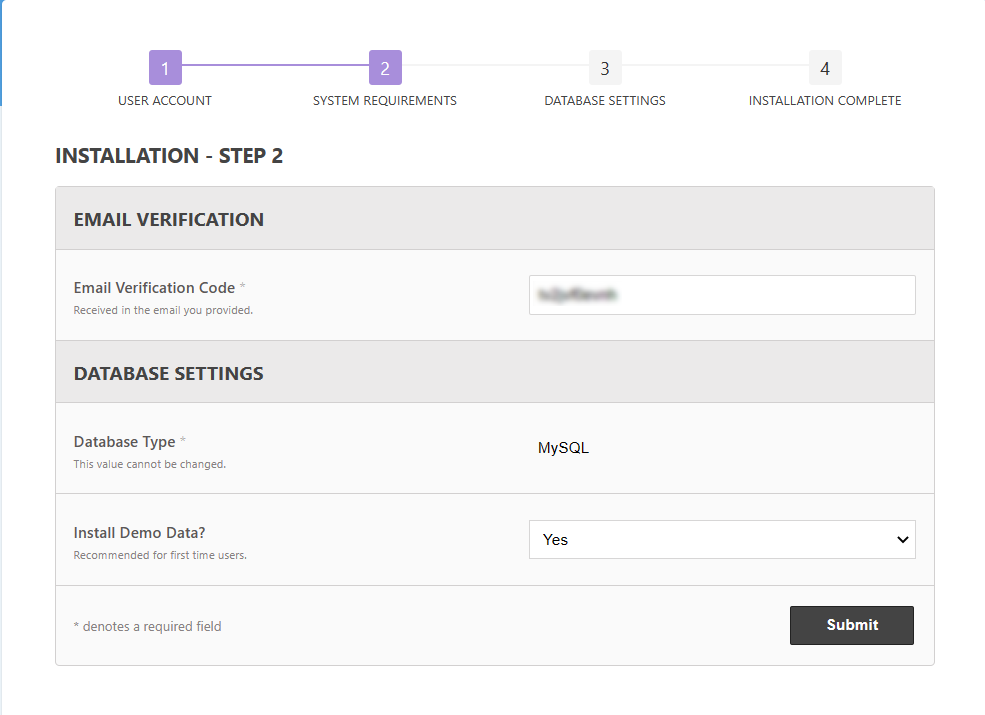 Step 3.
Next step is mainly a confirmation that every component required for the entire system to work is available and ready for installation.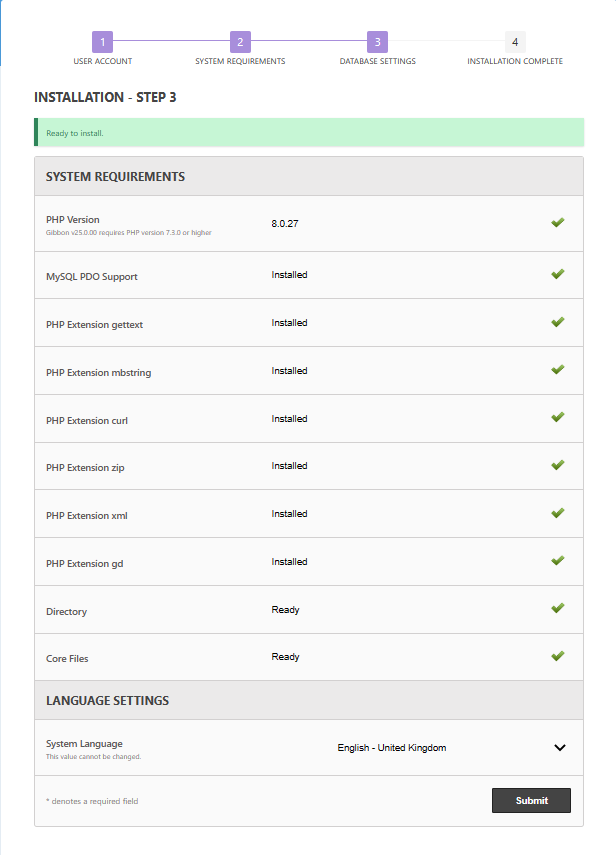 Step 4.
Finally, the installation will be completed and new link for your organisation will be created. You may reach out to the support in case of issues during any of these steps. Please be patient on this step as a lot is going on behind the scenes to prepare the system for smooth working. It might take 30 seconds to a minute before you see this page. Now you are all set to login and start using the system.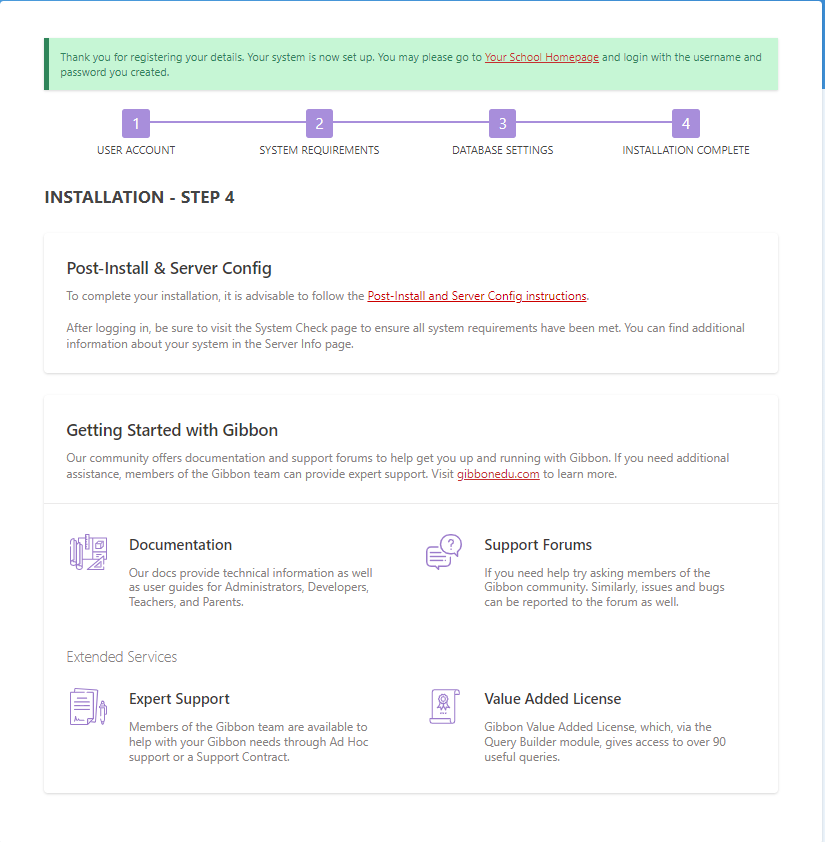 Now that you know how to register for your free school management account, please click here to Register Now!